GM has been talking about the 2011 Chevrolet Volt for three and a half years now. After absorbing an enormous amount of Volt propaganda, we've learned that subtle shifts in message can be important.
A conference call yesterday revealed what we suspect will become a main marketing message for the 2011 Volt: It's the electric car without limits, the one you can take on spontaneous road trips, and it's different from all those other EVs with their limited ranges.
2011 Nissan Leaf prototype
2011 Coda Sedan prototype - side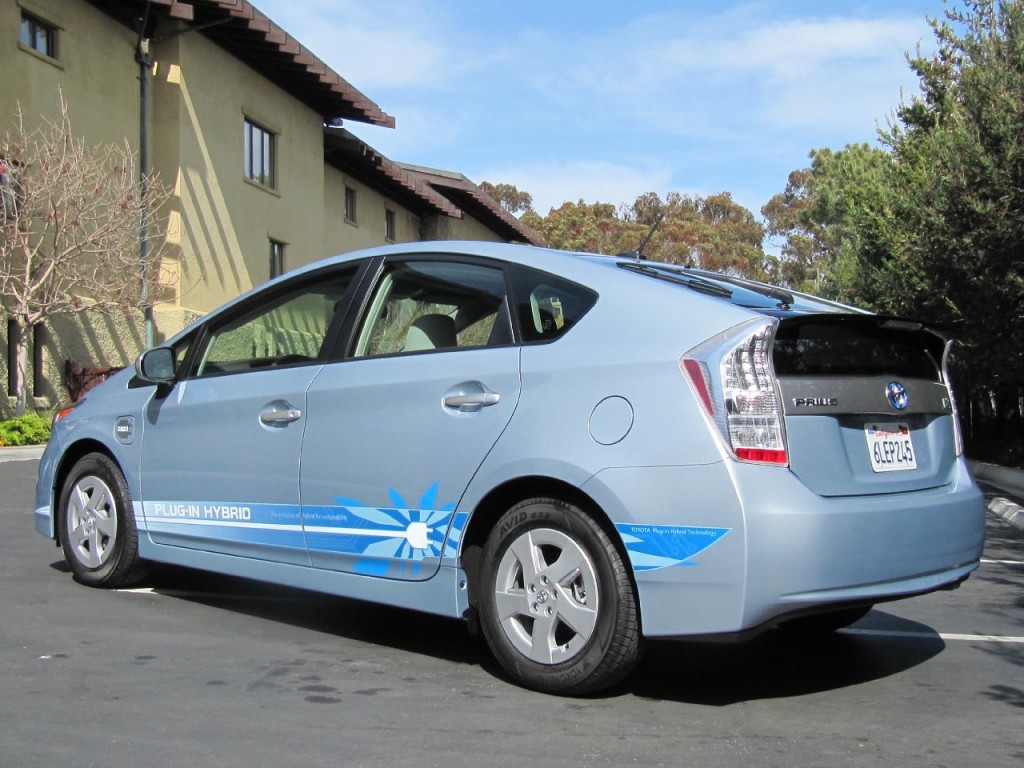 prototype 2012 Toyota Prius Plug-In Hybrid, April 2010
Unlike such plug-in hybrids as the 2012 Toyota Prius Plug-In Hybrid--which expands the electric range of a conventional hybrid--the Volt is not a hybrid. It's an electric car that happens to include a range-extending engine to provide power to the motor that drives the wheels when the lithium-ion battery is depleted.
This lets drivers do the majority of their around-town driving on pure electricity, up to the battery pack's range of 40 miles. After that, the gasoline engine gives 300 more miles with a fuel economy of roughly 50 mpg. Drivers can add 300 more miles just by refilling the tank.
But in defining the Volt as an electric car, GM risks saddling it with the impression that its range will be limited. The 2011 Nissan Leaf and 2011 Coda Sedan, for instance, will both offer an electric range of up to 100 miles--after which they must be recharged.
Even under the best of circumstances, using high-voltage private or public charge points that largely don't exist yet, recharging those cars will take 30 minutes to several hours. And so-called range anxiety is likely to be a major impediment to mass adoption of EVs.
On yesterday's call, GM's executive director of powertrain engineering, Larry Nitz, returned over and over to the theme that a Volt is an electric car you can use as a primary vehicle and take anywhere. He said, among other things:
The Volt can be driven anywhere; you can take a road trip in it.
It's not limited by range because of developing infrastructure.
It's an electric vehicle with the capability of driving across the country.
You get the idea.
We think this may be a smart move for Chevrolet marketing, if they can convey two simultaneous messages: It's an electric car, with all the fun-to-drive characteristics that entails (plus zero emissions on battery power!) ... but it's a different kind of electric car.
Hey, this is progress. Remember the Volt Dance?