Today is Earth Day, and in honor of that event--it started 40 years ago as a nationwide teach-in on environmental issues--we bring you a list of the greenest cities in the United States.
It's not actually our list; it comes from Cars.com, which based its ranking on the percentage of car shoppers who researched hybrid vehicles.
And, frankly, we view it as something that more properly ought to be called the "hybridest cities" list, rather than the greenest.
Third-Generation Toyota Prius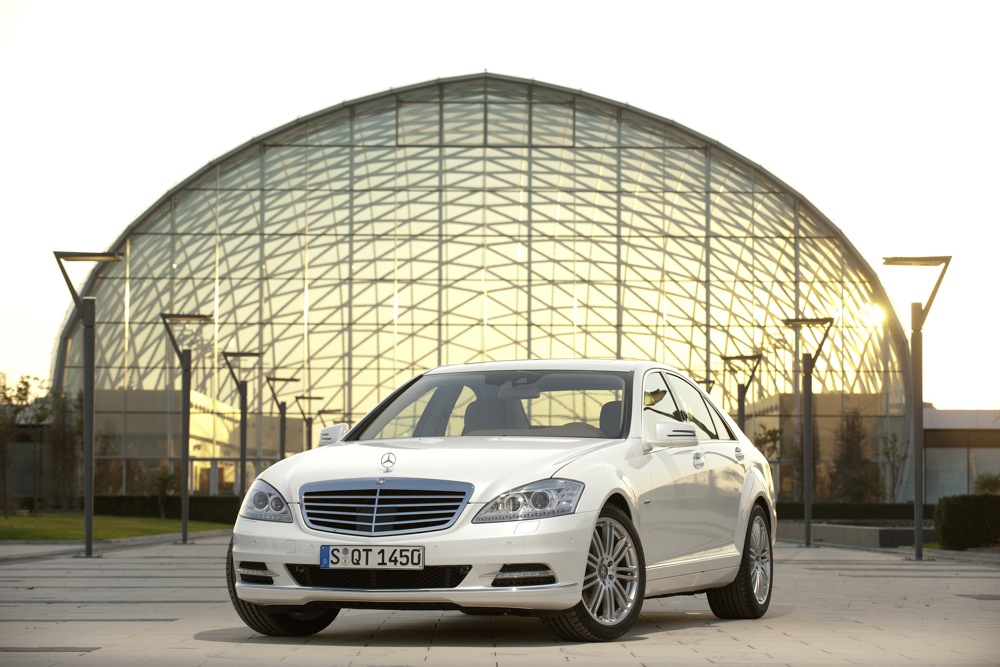 2010 Mercedes-Benz S400 Hybrid
2010 BMW ActiveHybrid X6, Bal Harbour, Florida
2008 Smart Fortwo
San Francisco city officials are considering charging a $3 fee to cross the city-center
Percentage of car buyers who research hybrids is a single metric. It doesn't take into account many other factors that affect a resident's overall energy usage or carbon footprint.
Perhaps not suprisingly, Cars.com says its greenest region is the San Francisco Bay Area, where seemingly every third car is a 50-mpg Toyota Prius hybrid.
There, tiny Smart cars and Mini Coopers outnumber Chevies and Fords, and luxury hybrid models from Mercedes-Benz and BMW actually matter.
The region also has a temperate climate, and San Francisco itself has walkable neighborhoods and a remarkably comprehensive mass transit system for a city of just 700,000 people. That makes it possible to do daily errands without resorting to cars--again, not reflected in the rankings.
In general, the highest ranking cities come from the West Coast and Pacific Northwest, as they've done in past years. Those regions have a long history of environmental awareness.
But college towns like Missoula, Montana (# 19) and Austin, Texas (# 21) also score high, well above large cities like Chicago (# 77),  Dallas-Fort Worth (# 90), and New York (# 133).
That reflects the notion--widely misunderstood, in our view--that buyers choose hybrids not because of gas-mileage payback. Instead, you're likely to buy a Prius for the same reason you buy a HUMMER: to make a statement to the world about who you are.
Backing up this idea is the fact that hybrids are cross-shopped against far pricier luxury vehicles, as well as the surprising statistic from a recent survey that 71 percent of car shoppers who intend to buy an alternative-fuel vehicle don't calculate gas-savings payback at all.
We're compelled to point out, by the way, that New York City residents use less energy per capita than anywhere else in the U.S. More apartments, smaller residences, mass transit used by millions, and the costly pain of car ownership in most areas all add up to lower energy consumption.
In any case, here are the top 10 so-called greenest cities from Cars.com:
1       San Francisco-Oakland-San Jose, California
2       Eureka, California
3       Portland, Oregon
4       Eugene, Oregon
5       Glendive, Montana
6       Santa Barbara-Santa Maria-San Luis Obispo, California
7       Seattle - Tacoma, Washington
8       Madison, Wisconsin
9       San Diego, California
10      Gainesville, Florida
You can find the entire list of 210 (!!) at the link below.
[Cars.com]