Time is running out for owners of 2.0-liter VW TDIs to file their claims against the company and receive a settlement that could be worth at least $5,100.
All claims in the diesel emissions lawsuit must be filed by Sept. 1.
So far, Volkswagen has bought back more than 350,000 TDIs and repaired another 57,000.
CHECK OUT: VW TDI owners face deadline to finalize claims (Updated)
As of the beginning of July more than 95 percent of 2.0-liter TDI owners had filed for settlements with the company, according to the lead plaintiffs' attorney, Elizabeth Cabraser.
The settlement calls for a minimum payout of $5,100 for TDI owners to compensate them for increased depreciation of their cars as well as their inconvenience. Some TDI owners who have their cars bought back may be eligible for additional money, which would give them enough to make a significant down payment on a replacement car.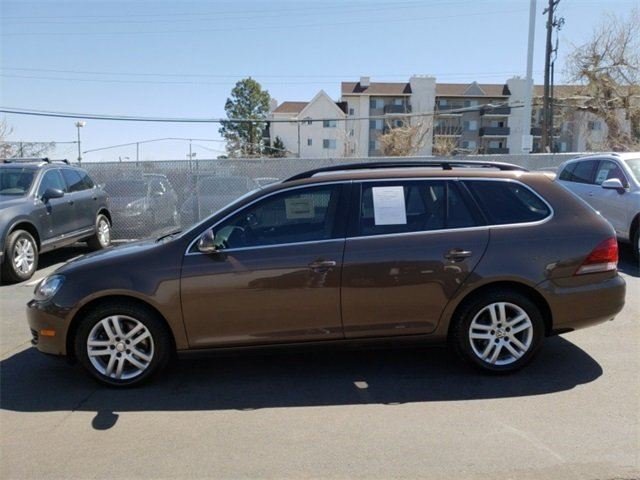 Brown 2011 Volkswagen TDI Sportwagen listed for sale after emissions repairs
Cabraser told Green Car Reports in July that some TDI owners filed claims early on after the settlement was announced two years ago, but had still not finalized their claims as of last month.
"We strongly encourage eligible Volkswagen and Audi owners and lessees who have not yet filed claims to do so immediately," she says. "The benefits under this historic settlement—for both consumers and the environment—are too significant to pass up."
READ THIS: Gauging VW's progress on second diesel-settlement anniversary (Updated)
Remaining TDI owners have until Sept. 1 to submit all required documents to receive a settlement claim. Any submissions after that date will be considered ineligible.
Once owners receive a settlement offer from Volkswagen, they have until Dec. 1 to sign and return it. Then they have until Dec. 30 to complete the settlement either by having their cars repaired or returning them to VW.
The parallel settlement for 3.0-liter V-6 TDIs runs for another year.