The VW diesel settlement is winding down.
Owners of 2.0-liter 4-cylinder cars have to complete filing their settlement paperwork by Sept. 1 to be eligible for at least $5,100 in compensation from Volkswagen. All claims must be settled by Dec. 31, but they must be submitted by Sept. 1 to be eligible.
READ THIS: Gauging VW's progress on second diesel-settlement anniversary (Updated)
Elizabeth Cabraser, the lead plaintiff's attorney representing TDI owners in a class-action lawsuit against Volkswagen, told Green Car Reports that some TDI owners filed claims early on in the settlement, but have not submitted paperwork to finalize their claims and choose whether they want VW to buy their cars back or repair them.
Some owners may have been waiting to hear the success of the repairs or the size of VW's settlement before deciding what remedy they wanted.
Others may be penny-pinchers trying to eke every last dollar out of their TDIs by taking advantage of the settlement's terms that froze values of the TDI cars as of September 2015—minus a mileage deduction for miles over 12,500 miles added since then.
 READ MORE: 300K bought-back VW diesels are decaying in 37 lots as it waits for ... what?

These owners could avoid depreciation on their cars for two years, and drive 12,500 miles essentially for free.
Time is running out, though. TDI owners now have less than two months to submit their paperwork and choose their settlement terms.
Dec. 30 is the deadline for all claims to be settled with a repair or buyback. To ensure consumers' claims are settled by the deadline, Cabraser recommends buyers return their accepted settlement offers no later than Dec. 1.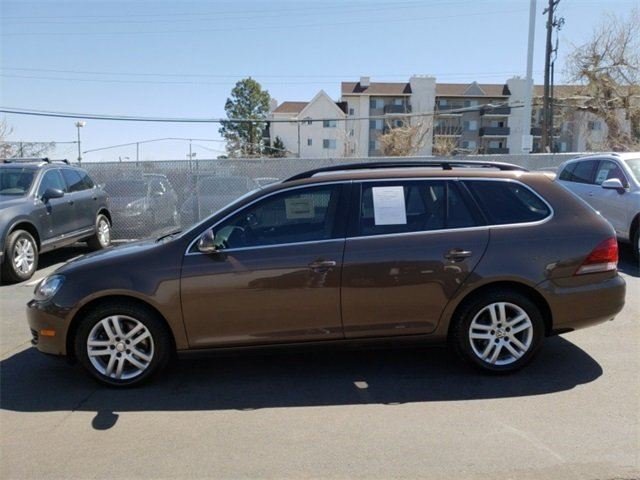 Brown 2011 Volkswagen TDI Sportwagen listed for sale after emissions repairs
Some owners have not yet filed a claim.
Under the terms of the settlement, VW will pay owners at least $5,100, plus the value of the car if owner sell it back to them. Some owners may be eligible for more.
Those who choose the repair will still get at least $5,100 plus the repair.
So far, 355,000 owners have had their diesels bought back, and another 57,000 have had their cars repaired to pollute less under the court-approved diesel settlement. Owners have favored buybacks by roughly 6-to-1.
DON'T MISS: VW diesel settlement details: buybacks, payments, modifications, fines, more (2016)
Volkswagen has already met the minimum requirement to buy back or repair at least 85 percent of the cars nationwide and in California, and about 95 percent of 2.0-liter TDI owners have submitted initial claims. A little less than 10 percent are still in the claims process or have not submitted paperwork to finalize their claim and choose their remedy. 
Cabraser says her goal is to get 100 percent participation in the claim, which has been one of the most widely publicized class-action claims in history. "This is what we need to enforce our laws and provide an incentive for manufacturers to follow our environmental regulations," she says.
CHECK OUT: 2011 Volkswagen Jetta TDI SportWagen driven: Fixed, but does it matter?
"If I have one message to owners, it's to get your claim finalized before you crash your car (or before something else happens to it)," she says. 
Cabraser is also the lead attorney for the class-action settlement involving 3.0-liter V-6 TDIs, which runs one more year.
Update: This story has been updated to clarity the end-of-year deadline for claims to be settled and that the $5,100 minimum settlement payment applies to owners who have their cars repaired as well as bought back.