Thursday marks the second anniversary of the VW dieselgate settlement, representing almost half a million consumers who bought various models of VW TDI diesel cars and SUVs that failed to comply with federal or California emissions requirements.
Under the court-ordered consent decree approved June 28, 2016, the company was required to file a report showing that it had repaired or removed from the road 85 percent of the TDI diesel models it sold that didn't comply with emissions standards, both in California and nationwide. 
READ THIS: VW diesel settlement details: buybacks, payments, modifications, fines, more (2016)
A report by the Independent Claims Supervisor governing the class-action lawsuit covering 2.0-liter TDIs—the more problematic cars to fix—shows that the company has met the terms of the Department of Justice settlement.
The company paid more than $7.4 billion to buy back more than 350,000 2.0-liter diesels, representing 85.1 percent of those models on the road.
The money also went to compensate owners for their trouble and give them money toward buying a new car.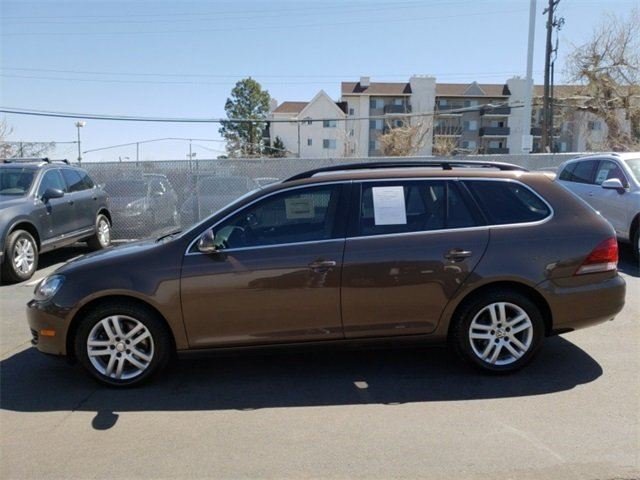 Brown 2011 Volkswagen TDI Sportwagen listed for sale after emissions repairs
Owners received payments of between $5,100 and about $10,000 in addition to the buyback value of their cars.
VW has offered additional owners another $718 million in claims that it has not finished processing.
Remaining owners who haven't had an approved emissions modification still have until Sept. 1 to file for a modification or buyback.
DON'T MISS: 300K bought-back VW diesels are decaying in 37 lots as it waits for ... what?
Just over 55,000 owners of all three generations of 2.0-liter TDIs kept their cars and had their emissions systems updated. Those owners still received settlement money to compensate for increased fuel costs due to the cars' diminished fuel economy.
Most of the 350,000 cars that VW bought back are sitting in 37 storage lots around the country, where VW employs teams of drivers to shuttle the cars around the lots to keep them from rotting in place.
The company is updating their emissions systems and gradually trickling them back into dealerships to resell as used cars.
CHECK OUT: 2011 Volkswagen Jetta TDI SportWagen driven: Fixed, but does it matter?
The court consent decree requires VW to modify or buy back 85 percent of TDIs registered in California individually as well as 85 percent of those registered nationally.
On that score VW has bought back or modified 85.7 percent of the 2.0-liter TDIs registered in the state, an even better result than the national average.
Update: An earlier version of this story was inadvertently based on a preliminary version of the report that showed fewer 2.0-liter TDIs in California had been bought back or modified. This article has been updated to reflect the final numbers.