Five years ago, Nissan was the first carmaker to launch a modern, mass-market electric car--and it's become the world's leading maker of battery-electric cars.
The Nissan Leaf is the bestselling electric car in history, with around 200,000 sold globally.
But now Nissan faces stiffer competition from an expanding electric-car segment--notably from the 200-mile 2017 Chevrolet Bolt EV coming at the end of this year.
DON'T MISS: Nissan Electric Cars Will Be For Mass Market: CEO Ghosn (Nov 2015)
But that's not something that worries Carlos Ghosn, CEO of Nissan and its alliance partner Renault.
Speaking at the Automotive News World Congress at the 2016 Detroit Auto Show this week, Ghosn welcomed new electric-car competition, according to The Detroit News.
Ghosn said expansion of the electric-car segment would encourage governments, consumers, and electrical utilities to invest in charging infrastructure.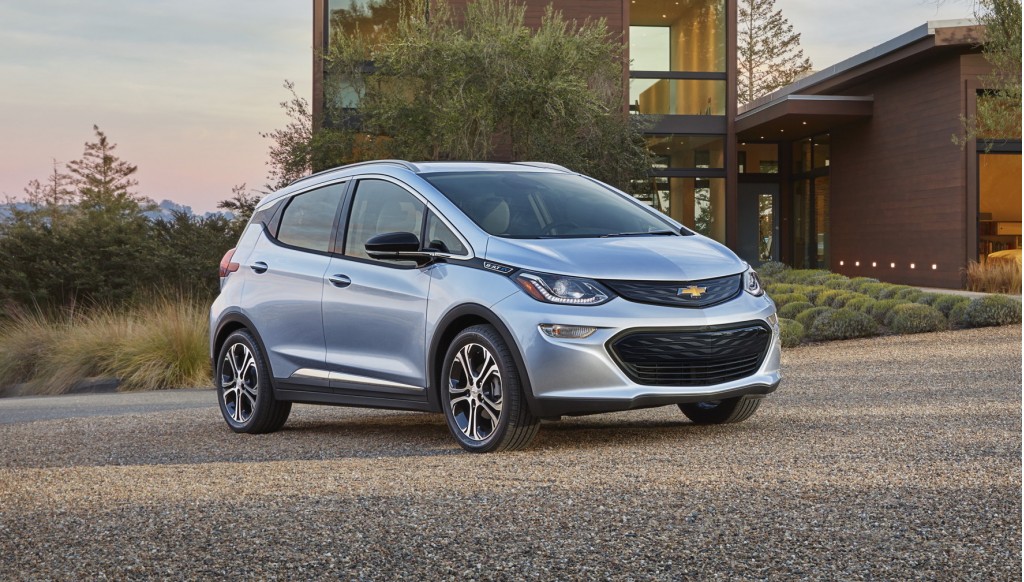 2017 Chevrolet Bolt EV
"We are all part of the same thing," he said.
The Renault-Nissan CEO believes governments need to play a major role in expanding charging infrastructure, which he continues to view as vital to growing the appeal of electric cars with consumers.
Regarding current government efforts, Ghosn said that he "can't complain" given the actions of the Chinese, Japanese, and various European governments, although he left out the U.S.
MORE: Nissan's 60-kWh, 200-Mile Battery Pack: What We Know So Far (Nov 2015)
He said the public sector needs to take an active role in developing charging infrastructure, "because that's their job in a way."
The involvement of more manufacturers will increase the clout of electric cars, but those manufacturers will still end up competing for sales.
"We will have offerings that will be comparable and at one point exceed the competitors again," Nissan North America product-planning chief Michael Bunce told WardsAuto at the Detroit show.
2016 Nissan Leaf
The 2016 Leaf received an optional 30-kilowatt-hour battery pack that raises its range to an EPA-rated 107 miles.
It will hold the line until a redesigned, second-generation Leaf appears, probably for 2018, and perhaps with a Bolt-matching 200-mile range.
At the 2015 Tokyo Motor Show, Nissan displayed a concept car--the IDS--with a 60-kWh pack, which matches the Bolt's in size.
That concept also featured extensive autonomous-driving features, previewing technology Renault and Nissan plan to make available in production cars over the next few years.
_______________________________________________