When it comes to improving fuel efficiency, simply making an engine smaller is a fairly direct way to get results.
It's the approach that many automakers have taken in recent years.
They have downsized engines across model lines, usually adding turbochargers at the same time to match the power output of the larger-displacement engines that they, err, displaced.
DON'T MISS: EU cracks down as diesel scandal exposes lax tests country by country
But engine downsizing may have a limit, at least according to Volkswagen.
"The trend of downsizing is over," VW chairman Herbert Diess told The Telegraph and other European media outlets today.
Diess noted that real-world emissions actually tend to go up with smaller engines.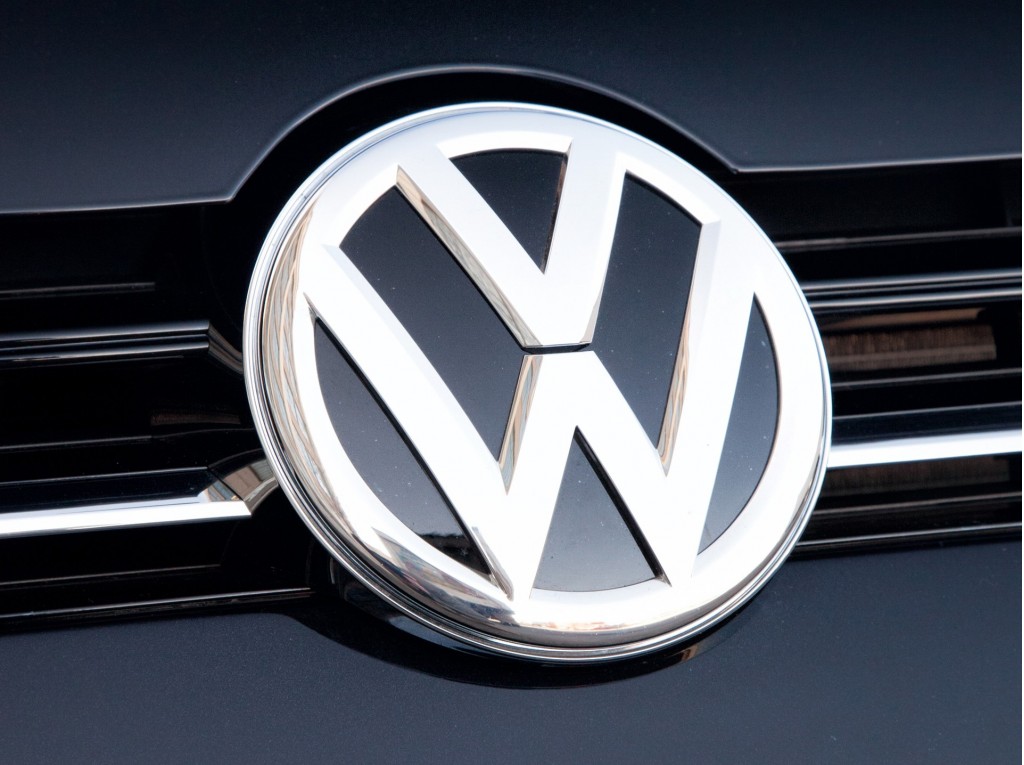 2015 Volkswagen Golf SportWagen
This is because those engines must work much harder, and often burn more fuel, to deliver their maximum power than larger-displacement engines.
In the wake of widespread consumer unhappiness with fuel-economy ratings hugely different from real-world results, the European Union plans to change its test procedures.
It will augment its laboratory emissions-testing protocol with real-world testing, starting for 2020 model-year cars.
ALSO SEE: EU fuel-economy ratings move further from reality; Mercedes tops offender list (Dec 2016)
The EU's current test protocol is known to produce results that don't hold up in the real world, but the real push to change it came from Volkswagen's use of "defeat device" software on its diesel cars.
In Europe, VW currently offers a 1.0-liter 3-cylinder engine in the Golf, as well as the smaller Up and Polo.
Diess said the automaker has no plans for a gasoline engine smaller than 1.0 liters, or for a diesel engine smaller than its current 1.6-liter 4-cylinder unit.
2016 Volkswagen Up!
When it comes to diesels, further downsizing also creates an issue of cost, Diess noted.
The cost of adding a selective catalytic reduction exhaust-aftertreatment system to meet emissions standards is very high relative to the cost of the engine and car, he said.
The increased cost of making diesels comply with emissions standards may lead to their being phased out in smaller cars, Diess said, despite relatively high popularity.
MORE: Could an EU switch to on-road emission tests allow more pollution? (Nov 2016)
The next-generation Polo that will launch later this year will have a diesel option, he said—but its successor in the 2020s might not.
Lawsuits and criminal charges against Volkswagen over its diesel emission scandal are winding to a close in the U.S., but cases and investigations remain open in multiple European countries, South Korea, and elsewhere.
VW Group has pledged to have 30 different battery-electric vehicles on sale across its large portfolio of brands by 2025.
_______________________________________________