Hell hath no fury like a well-meaning government regulator who's been sneered at and condescended to by executives of one of the world's largest auto companies—only to learn the company has systematically lied to her and deliberately violated the laws she's charged with enforcing.
After the diesel scandal broke in mid-September, U.S. executives of VW Group said they were confident the diesel versions of their 2016 models would be certified for sale within a few weeks.
The company doesn't seem to believe that any more.
DON'T MISS: VW won't relaunch 'clean diesels' as part of its US core, execs say
The 2016 TDI diesels it had already imported, which the EPA still hasn't certified, are now damaged goods, worth no more than used cars—not to mention unsellable.
Yesterday, the other shoe dropped: VW's latest North American chief, Hinrich Woebcken, effectively threw in the towel on selling diesels in volume in the U.S.
"Wherever diesel makes sense as a package to the car, we'll continue," he said in an interview with Automotive News. "But in reality, we have to accept that the high percentage of diesels that we had before will not come back again."
Consumer Reports tests 2015 Volkswagen Jetta TDI diesel in 'cheat mode,' October 2015 [video frame]
On the surface, that decision may seem obvious.
Surely VW has lost all credibility among the new diesel buyers who heard virtually nothing from the carmaker over nine months while the fate of their cars remained uncertain and their values plummeted.
In fact, there are numerous other reasons that VW likely concluded its diesels had little future as high-volume alternatives to the hybrids and plug-in electric cars other makers are preparing to launch.
ALSO SEE: 2017 Audi A4 won't offer 2.0-liter TDI diesel in U.S. after all
First, it's likely that the EPA and the powerful California Air Resources Board would put any future VW and Audi diesel offerings through a very, very, very thorough testing process before certifying them for sale.
Whether that regime would be more grueling than those required of other makers is a valid point for debate. Still, suffice it to say that getting new diesels certified for sale in the U.S. would probably require Herculean efforts by Volkswagen and Audi.
Second, selling new diesels would be complicated by the numerous ongoing civil and criminal actions against VW Group that are still ongoing in numerous venues. And the list of such actions continues to grow.
2015 Volkswagen Passat TDI
Yesterday, for instance, the attorneys general of Massachusetts and New York submitted complaints alleging that VW lied to state regulators and broke state laws on emission-control devices.
The New York suit presents evidence purporting to show that VW executives were fully aware of the diesel-emission testing problems and the company's responses.
These kinds of actions will likely continue for years, clouding any attempts to rehabilitate the image of Volkswagen diesel engines even assuming the proposed California agreement with owners is approved by the courts.
CHECK OUT: Diesels Still Needed For Truck Fuel Economy Despite VW Scandal: Advocate
Third, continuing low gasoline prices and improved gas-mileage in virtually every class of vehicles have undercut much of the demand for diesel engines in passenger cars.
That's supported by statements from other German makes that have sold diesels in recent years: not only VW, but its Audi luxury unit, and BMW and Mercedes-Benz as well.
Audi's cancellation of a TDI diesel version of its redesigned 2017 A4 sedan reflects the reality that far fewer A4 shoppers even considered diesels for their fuel-economy benefits.
2015 Volkswagen Golf TDI SE
Fourth, and most important, the future potential of diesel cars in North America was likely capped by new and more stringent tailpipe emission standards coming in future years.
So-called Tier 3 standards, enacted in 2014, are phased in from 2017 through 2025. They are more stringent than the previous Tier 2 in several ways.
The highest limit under Tier 3 is equivalent to the previous "Tier 2 Bin 5" limits that went into effect for 2009, the ones that VW had to cheat to meet.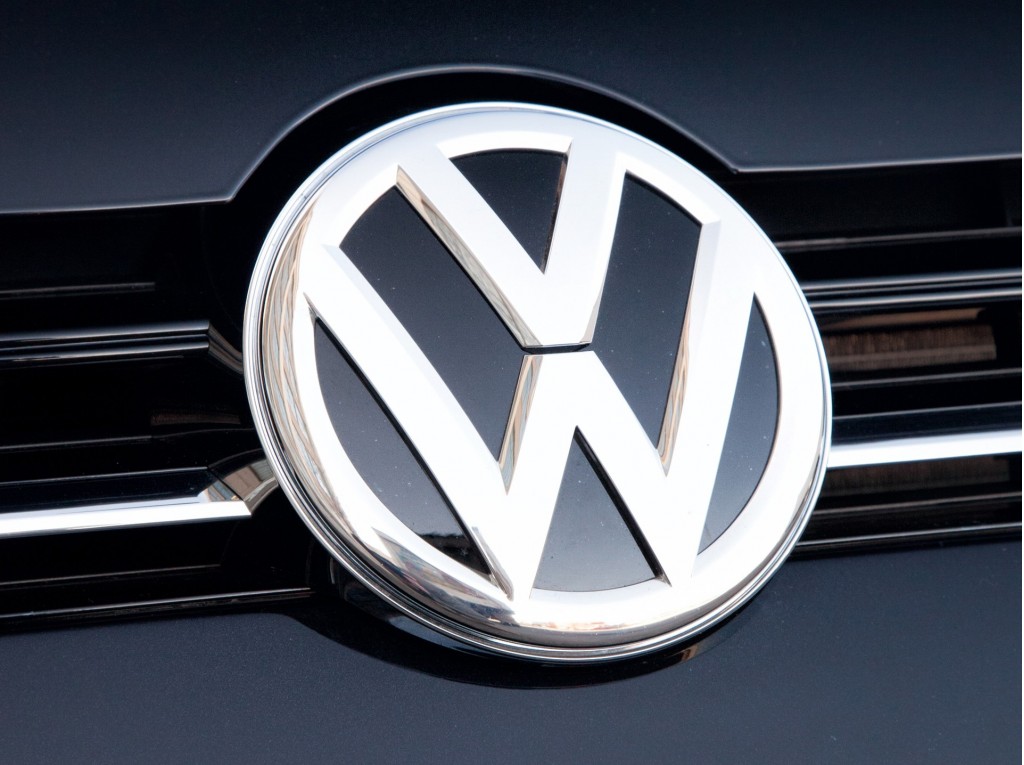 2015 Volkswagen Golf SportWagen
And by 2025, the fleet average emissions must be only about one-fifth the emissions under that level.
Moreover, those emissions now include non-methane organic gas (NMOG) as well as nitrogen oxides (NOx). The two are combined into a single measurement whose limits must be cut by that amount.
The current selective catalytic reduction systems required to meet Tier 2 Bin 5 already add an estimated $1,000 or more to the price of any diesel vehicle.
Sources at German diesel makers have suggested to Green Car Reports that any exhaust aftertreatment that could meet the 2025 Tier 3 standards would be so costly that any passenger cars in price-sensitive segments wouldn't have a hope of selling.
And that's even before the changes that would be required to clean up U.S. diesel fuel beyond the current low-sulfur formulations now sold.
2015 Audi A3 TDI, New York City, Nov 2014
Gasoline vehicles will have to meet the same standards, but the different chemistry of their exhaust will make compliance less costly.
Diesels still probably have a role to play in improving fuel efficiency in large pickup trucks and big SUVs, though they will be an expensive option as the new standards get more stringent.
But in Volkswagen's case, compact and mid-size diesel passenger cars likely had a limited future in the U.S. anyhow.
So VW has just decided to cut its losses more quickly than it would have if the cheating went undetected.
_______________________________________