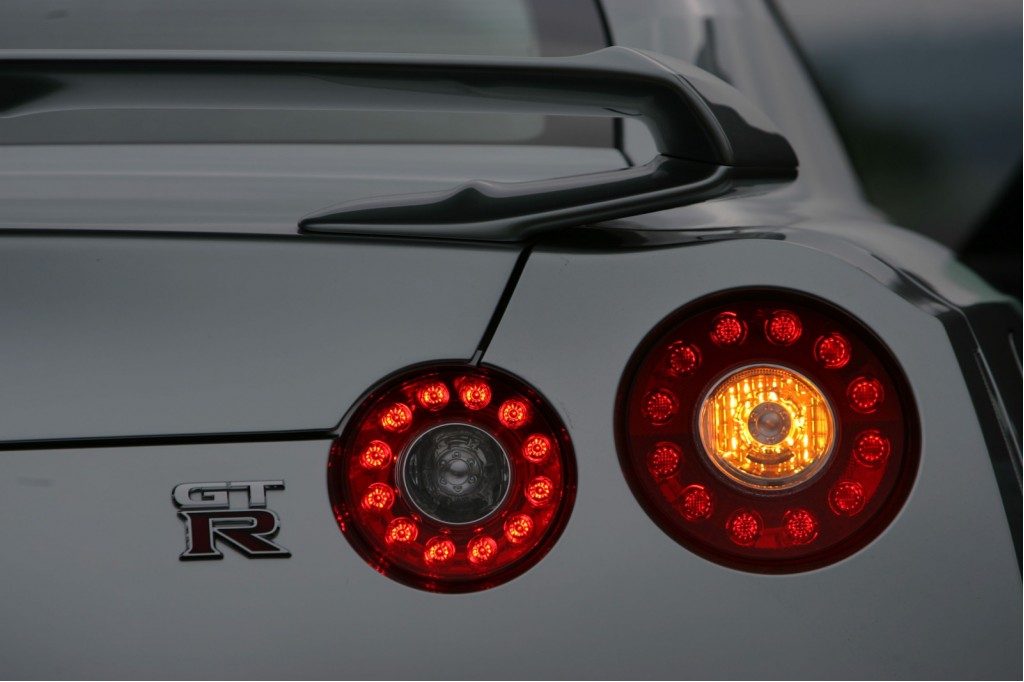 2010 Nissan GT-R
The development and launch of the R35 Nissan GT-R was an epic achievement for the Japanese automaker. After all, Nissan was able design and engineer a sports car capable of outperforming exotic supercars with pricetags twice as high or more, as well as make it seat four adults in relative comfort while being easy to drive on a daily basis.
But like its prime target, the Porsche 911, the GT-R is set to undergo a series of continuous updates, evolving each generation into a meaner and possibly greener machine.
Speaking with TheMotorReport, the car's chief engineer Kazutoshi Mizuno has revealed that the GT-R will eventually ditch its gasoline powerplant and switch to an alternative. While there's no decision on whether it will be diesel, hybrid or all-electric, Mizuno explained that new technology is necessary in order to keep the GT-R relevant.
One of the GT-R's advantages is its rear transaxle design. This means that the powerplant up front can be more easily swapped with something else, like an electric motor. Biofuels have been ruled out, however, because of the already high combustion temperatures of the current 3.8-liter V-6.
One possibility is the addition of a hybrid system, similar to the one previewed in the stunning 2009 Infiniti Essence Concept. By taking the Infiniti G37's 3.7-liter V-6 and bolting on a pair of turbochargers, Nissan was able to boost output of the engine to around 440 horsepower. They then combined this with a 160 horsepower electric motor and the end result was a powertrain developing an even 600 horsepower--something that would go very nicely in the GT-R.