Which electric car can California and Oregon buyers take home for less than $200 a month and get $1,000 for doing so?
What electric car war recalled this week?
This is our look back at the Week In Reverse—right here at Green Car Reports—for the week ending May 11, 2018.

Friday, we learned of a new lease deal on the new 2018 Honda Clarity Electric car. It may not have much range, but at least buyers can drive it cheap.
General Motors expanded its software recall on 2017 Chevy Bolt EVs to include 2018 models to ensure that drivers will get more warning before battery problems shut the car down.
2018 Chevrolet Bolt EV
Thursday, we reported on another Tesla Model S crash in Florida that killed two teenagers. Investigators don't think the crash involved Autopilot, but it did involve a big battery fire.
We also learned that the new Jeep Wrangler with its new turbo-4 engine will save its drivers a fifth of that the old model would have burned.
2018 Honda Clarity PHEV Plugged into L1 in Corte Madera, Calif.
Wednesday, we got a fresh, yet historical, look at what the Honda Clarity Plug-in Hybrid is all about.
And Carlos Ghosn, the chairman of Nissan, which offered the first modern electric car on the market, finally answered the question, how much electric range is enough?
We also heard about new efforts to develop solid-state lithium batteries for electric cars, and learned that neither our readers, nor perhaps General Motors really wants to roll back fuel-economy standards.
Voelcker in Tesla Roadster
On Tuesday, we bid farewell—for now—to John Voelcker, the pioneering editor of Green Car Reports, and learned the seven biggest lessons of his nine years on the job.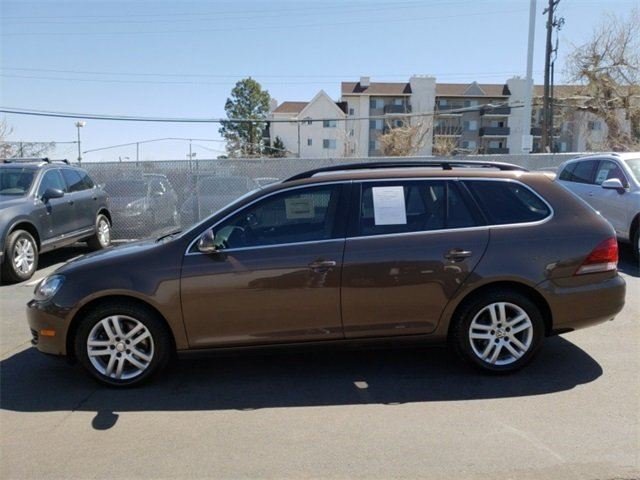 Brown 2011 Volkswagen TDI Sportwagen listed for sale after emissions repairs
Monday, Tesla locked all contractors out of its facilities and forced employees to put their own jobs on the line to vouch for the contractors they felt were worthwhile. This was an effort to save costs and buy some time to ramp up production of the company's crucial Model 3.
We also went back and drove a 2011 VW Jetta TDI, after it received a software update to fix its emissions. Is it still as good as we remembered?
Those were our main stories this week; we'll see you again next week. Until then, this has been the
Green Car Reports
Week in Reverse update.