Why did we decide that the Honda Accord Hybrid, our Best Car To Buy three years ago, faces new and tougher competition?

And, what new types of electric vehicles is Tesla Motors promising to introduce now?

This is our look back at the Week In Reverse—right here at Green Car Reports—for the week ending on Friday, July 22, 2016.
Friday, we looked at a frequent question from owners of 2.0-liter Volkswagen and Audi diesel cars: should I take the buyback, or wait to see what modifications may be offered.
You can get a sense for how long this question has plagued VW owners by looking at our long list of articles on the Volkswagen diesel scandal.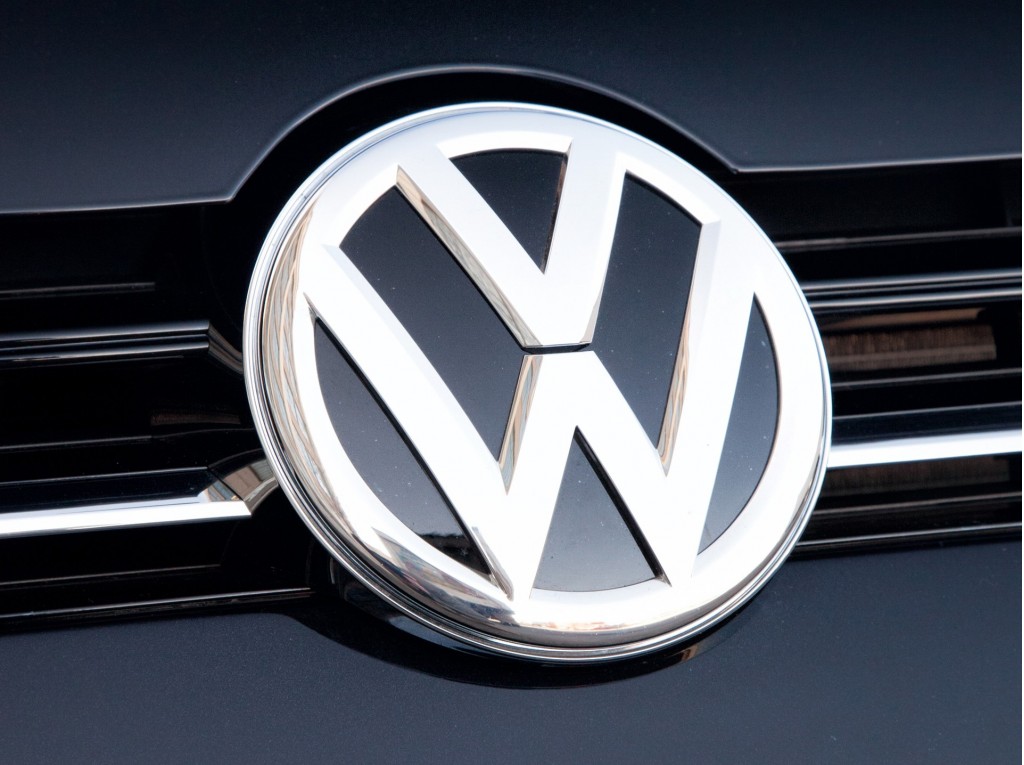 2015 Volkswagen Golf SportWagen
On Thursday, we covered the announcement of what the company called "Part Deux" of the "Secret Tesla Master Plan" for electric cars, solar energy, and ultimate world domination.
Reviews have been mixed, but for the record, it defends the planned purchase of Solar City, says turning off Autopilot would be "immoral," and promises an electric semi truck as well.
Wednesday brought the news that VW won't relaunch its TDI diesels in the U.S. for volume models, though it hinted that perhaps a few specialty vehicles might retain them.
That same day, we looked at why Volkswagen killed its diesels. The answer included even more stringent emission standards to come in future years.
On Tuesday, our Nissan Leaf owner and correspondent John Briggs wrote about taking a 1,000-mile Northeastern round trip in his car, with its 84-mile electric range.
2015 Nissan Leaf fast-charging at Royal Farms, North East, Maryland [photo John Briggs]
He concluded that while the skeleton of a DC fast-charging network does exist, there's much work yet to be done to make such trips easy and anxiety-free.
Monday, we kicked off the week with a first drive report on the 2017 Honda Accord Hybrid.
While it still has all the qualities that led us to give it our 2014 Best Car To Buy award, it's no longer quite as superior to all other mid-size hybrid sedans as it was then. (It's still a very good car, though.)
Finally, we looked at lagging sales of the new fourth-generation Toyota Prius hybrid and had to ask: is the Prius now passe?
The answer is no: it's still the highest-efficiency car without a plug sold in North America. But there's no denying it's facing some sales challenges.
Those were our main stories this week; we'll see you again next week. Until then, this has been the Green Car Reports Week in Reverse update.
________________________________________________