2011 Chevrolet Cruze (Courtesy: GM)

The Chevrolet Volt isn't the only car on the horizon for GM; it is also not the only car that has been anticipated for quite a while. The 2011 Chevrolet Cruze is supposed to be quite the step up from the compact cars GM has produced in the past. It has been rated with top safety (more here) and is getting some good drive reviews as journalists get their chance behind the wheel. Coming in third quarter of this year (which should be any minute at this point) the Cruze will not only bring a new face to the Chevrolet line-up, but it will also bring a new voice to the brand family.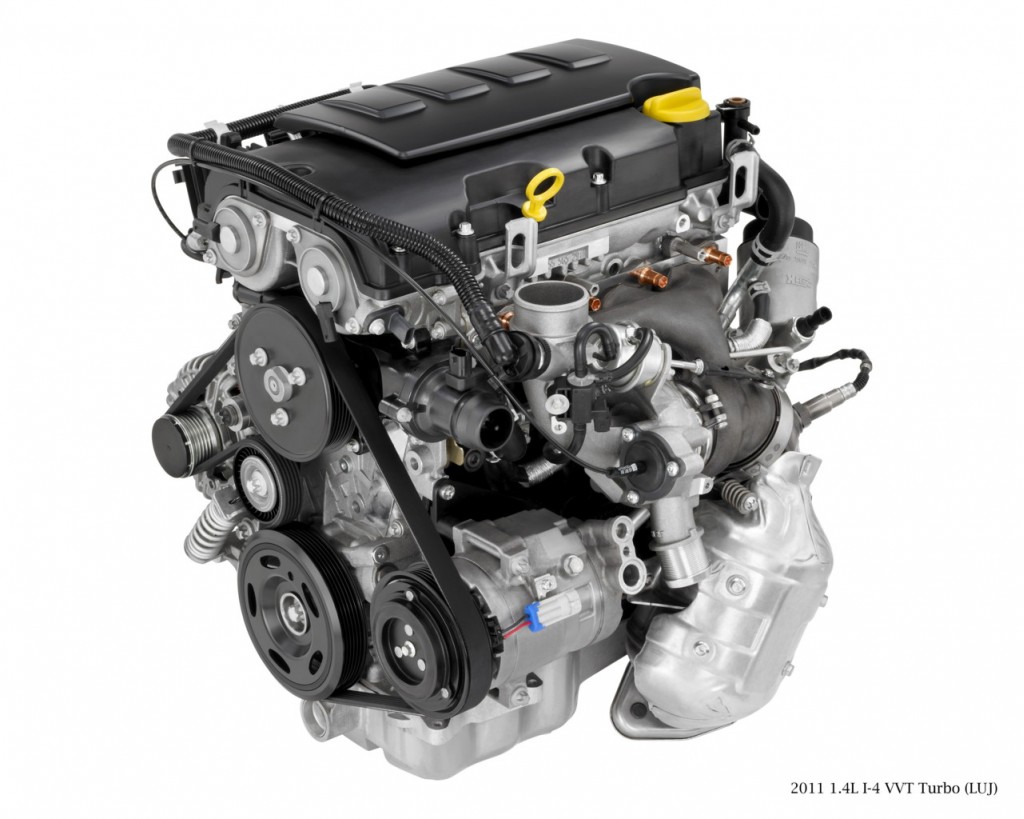 2011 Chevrolet Cruze 1.4T Ecotec engine

According to Leftlane News, actor and comedian Tim Allen will be the official "voice of Chevrolet," starting early next week. Hey we all need a Labor Day break, so I would assume Tuesday is the day. Allen is no stranger to GM with his relationship spanning more than a decade with the company. You may even remember that he attempted to start his own customizing firm featuring GM cars like the Cadillac DTS and Chevrolet Impala SS (model based on the Caprice). According to GM's vice president of U.S. marketing, Joel Ewanick, "Tim Allen brings the right combination of a recognizable voice with the credibility, likeability and humor that will connect with viewers. His passion for all things cars makes him the perfect match for the Chevrolet brand."

Bottom line—Tim Allen is a car guy to the core, even in his stand up routine and books (namely Am I Really Here?) he relates back to cars. He has also been a big time GM fan, so who better than the "Tool Man" himself to represent Chevrolet. Just as long as he doesn't go all Galaxy Quest on us—even though that would be funny.